Australian Grants
The Australian Embassy congratulates the following grant recipients of our Direct Aid Program (DAP) who received funding for projects in their communities to reduce poverty and achieve sustainable development:
• Tamil Resource Conservation Trust in Yap - $20,000
• Drought Resistant Farming in Palau - $16,691.99
• Majuro Cooperative School – $15,157.48
• Seinwar Elementary School in Pohnpei - $7,203.04
• Pohnpei Swimming Club - $1,820.00
The Direct Aid Program (DAP) is a flexible, small grants scheme for development activities for up to USD $20,000. The emphasis of the program is addressing basic humanitarian hardships.
Presently, DAP applications with a focus on health, education; poverty alleviation, and/or gender equality are being prioritized. DAP applications can be submitted year-round.
For further details and to apply, click here: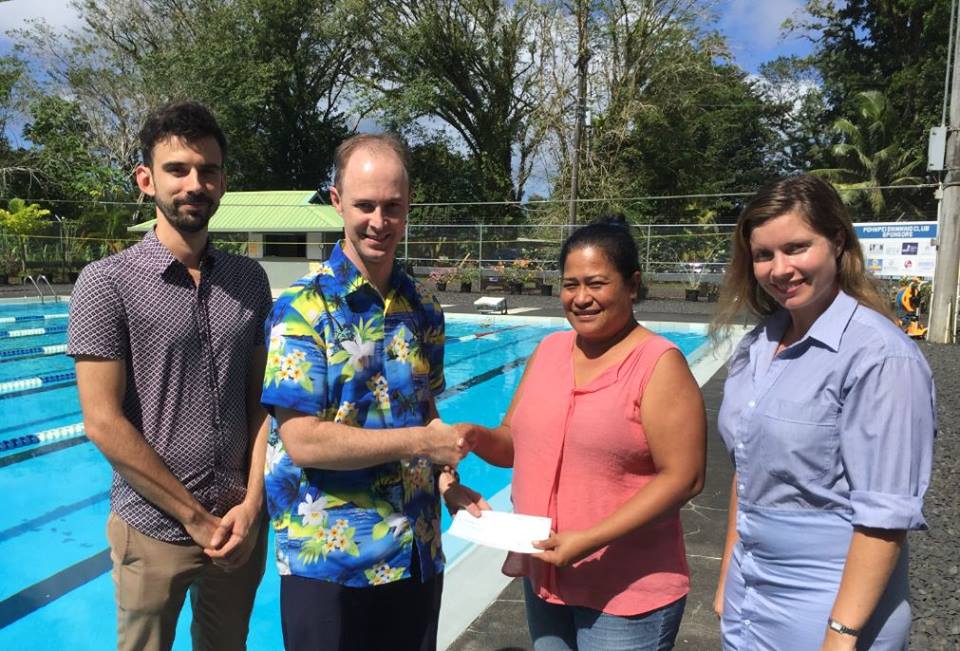 JOB VACANCIES
The Australian Embassy in Pohnpei is not currently advertising any vacancies.
Australia Awards Scholarships - now closed until February 2019.