Australia Awards Scholarships - NOW OPEN
Australian Grants
The Australian Embassy in Pohnpei is currently offering Direct Aid Program (DAP) grants of up to USD$20,000 each. The grants are for community-run projects in Palau, the Marshall Islands and the Federated States of Micronesia focused on addressing basic needs in the areas of health, education, gender equality and poverty reduction.
Applications for DAP grants can be submitted anytime during the year.
For further details and to apply, click here: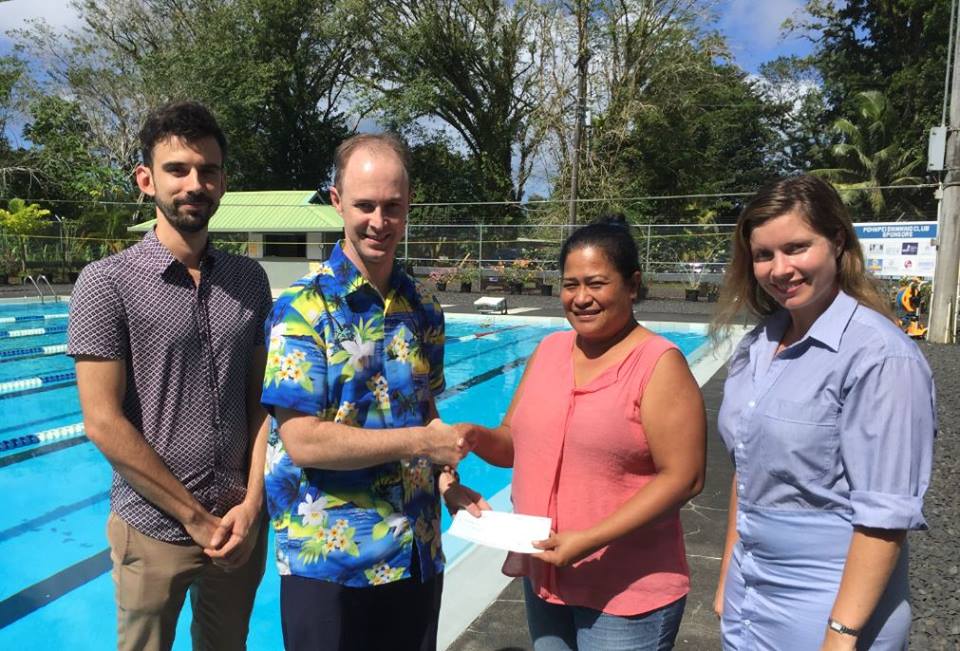 JOB VACANCIES
The Australian Embassy in Pohnpei is not currently advertising any vacancies.